Scholastic Dollars Brochure
The Scholastic Dollars brochure highlights ways the Scholastic Dollars program benefits schools. The existing layout was kept mostly intact save for the imagery and change in typeface. In conjunction with the marketing team, we decided to introduce a character that would become a mascot for the brochure. I designed and illustrated the pug and composited him with photography that would display endearing interactions with live models.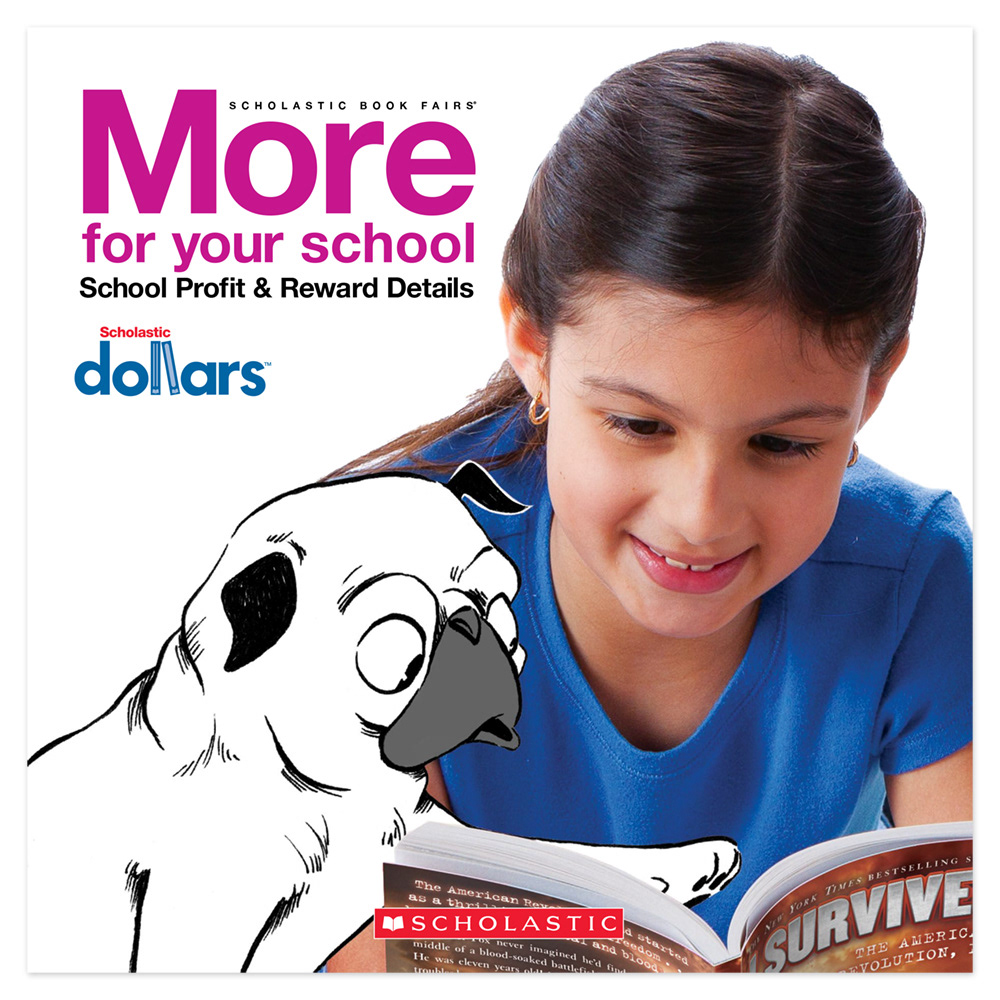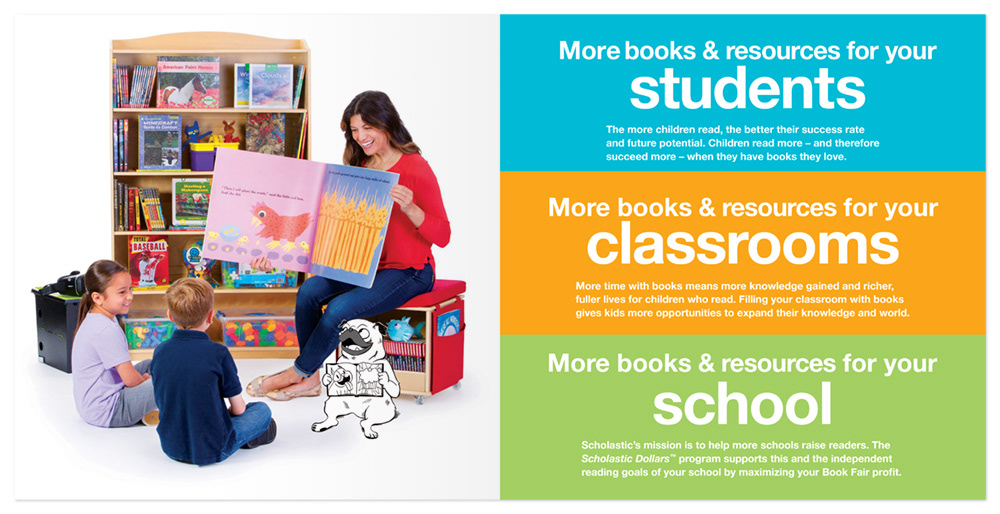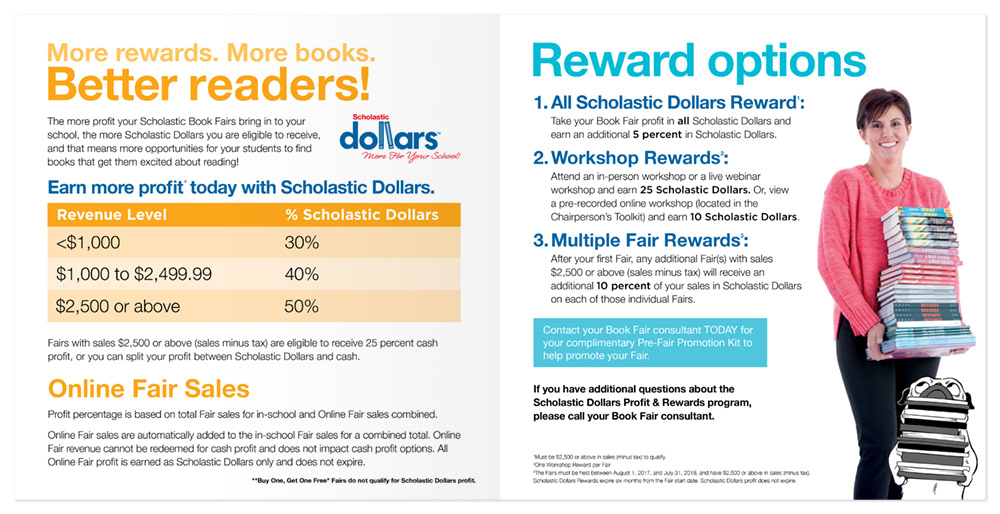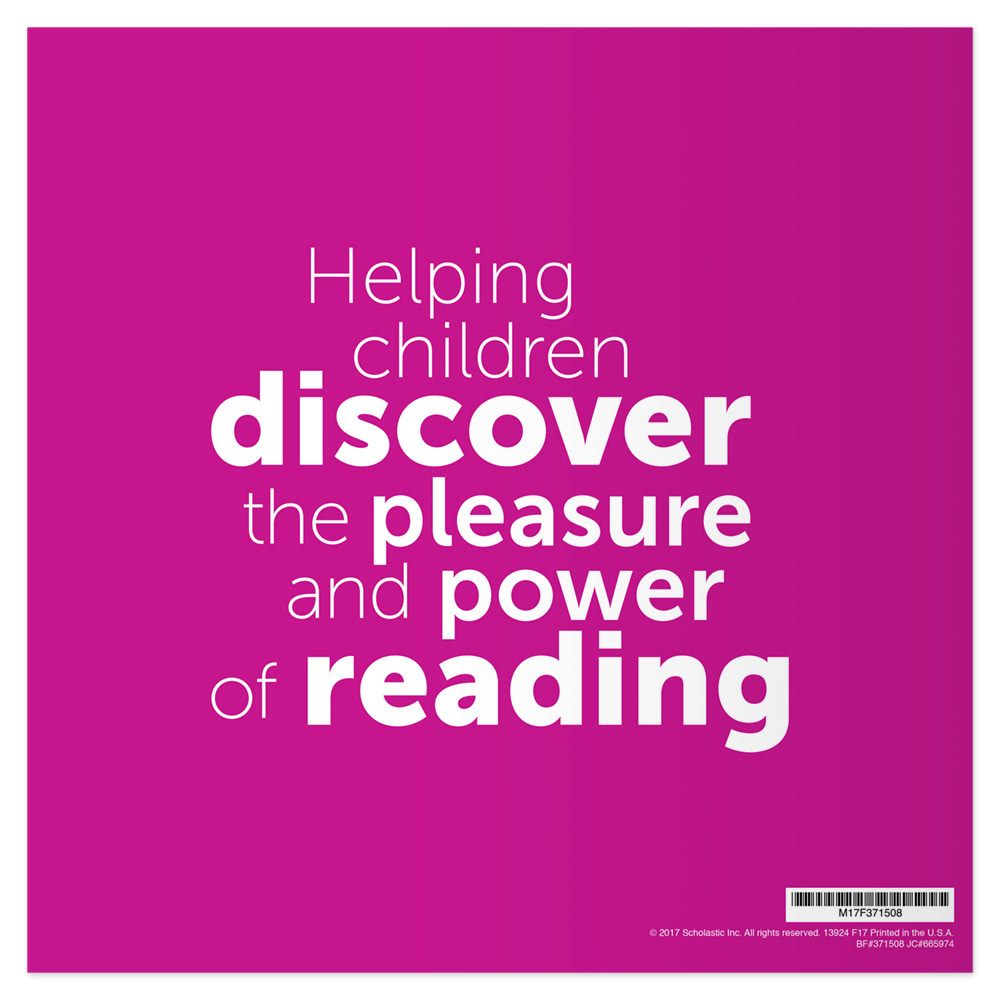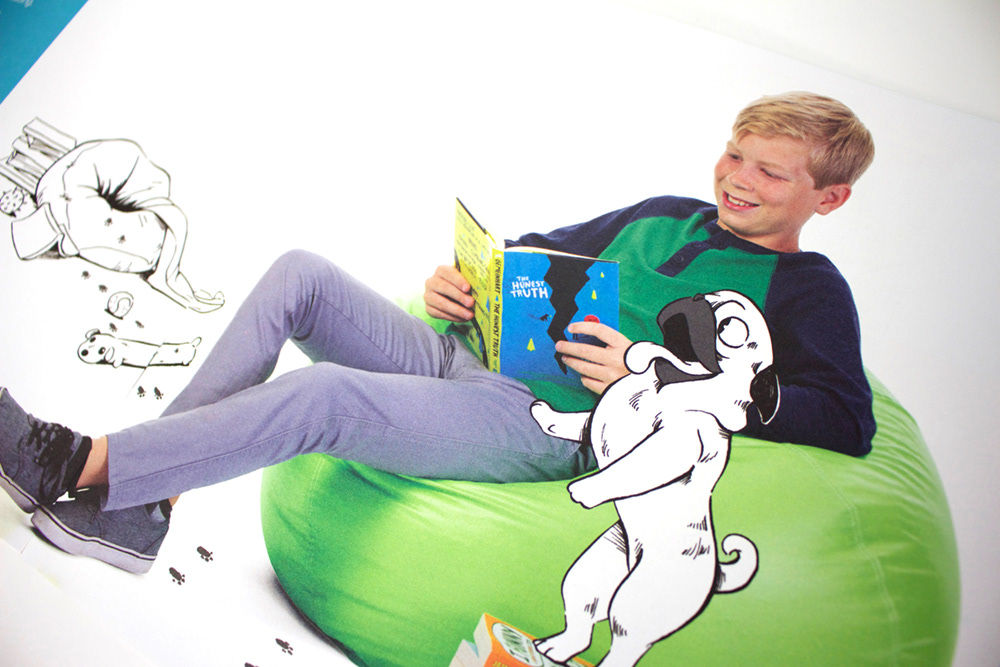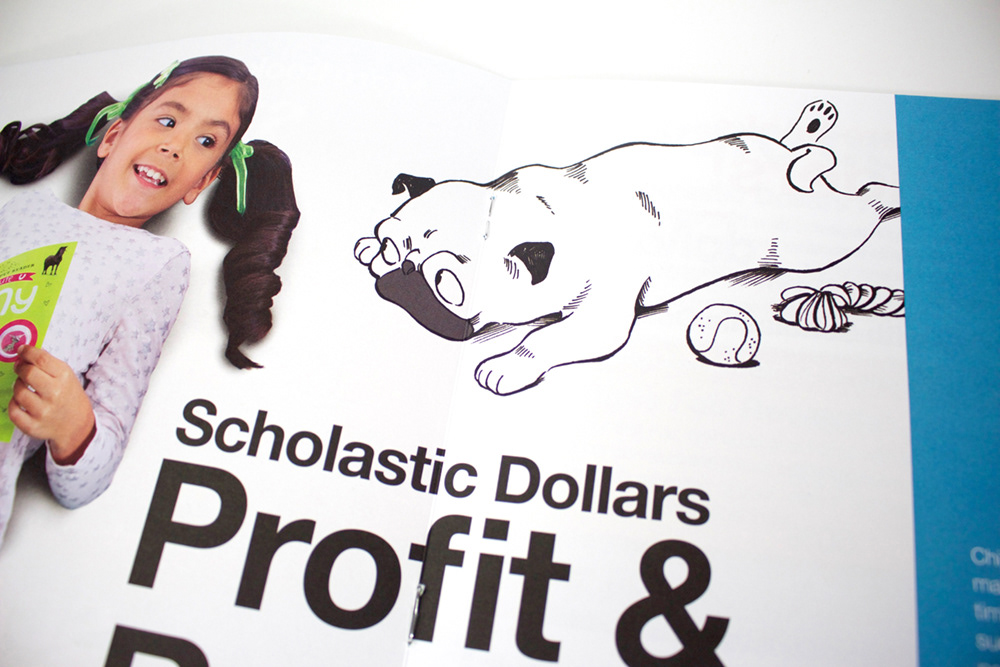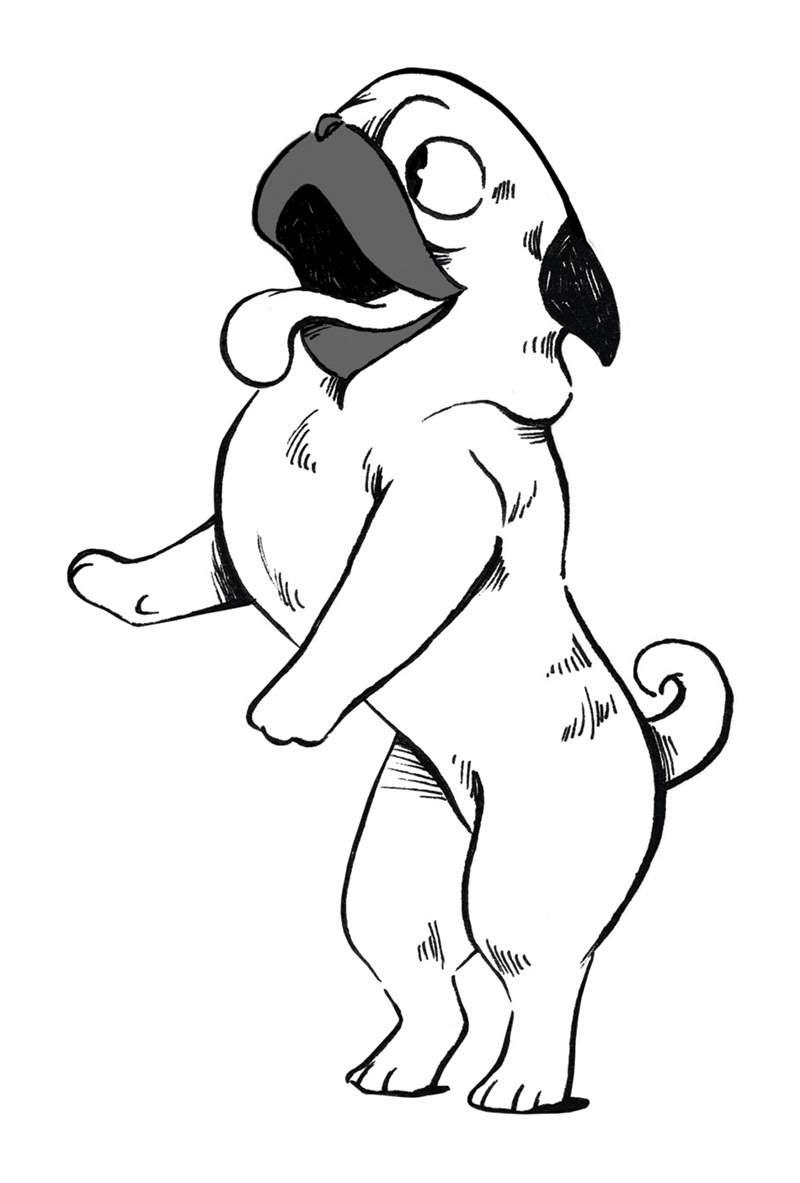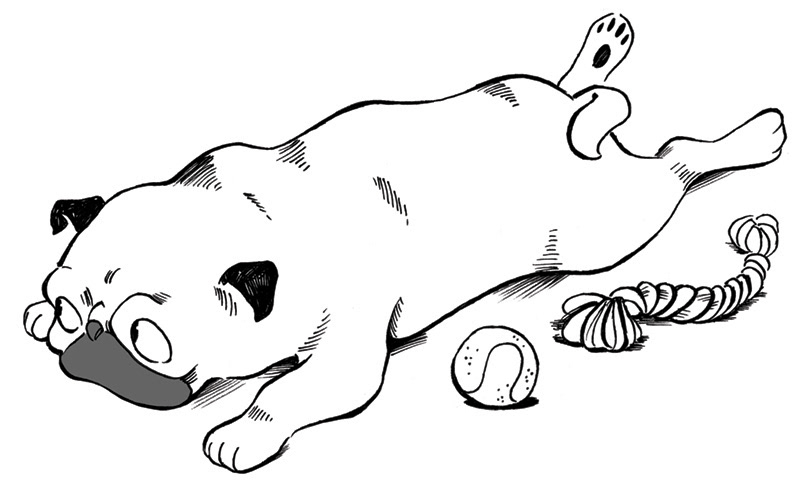 Illustrations were drawn with ink pens and markers.